What the heck is Planet Fabulon?
Planet Fabulon isn't just an event series. Or a planet. It's a movement. A thunderous booty-shaking movement from across time and space that has but one purpose: to encourage playfulness, creativity, kindness, and imagination in all the glittering creatures of our galaxy!
Each Planet Fabulon event transports its audience to a unique fantasy world filled with costumes, immersive storytelling, interactive art, dancing, and live performance. Creativity and playfulness are the focus. Community and good vibes are the goal.
Our events and immersive experiences are queer friendly, body positive, and inclusive. If you're a person who likes the sound of what we're putting down, then you're welcome at our events. Simple as that. And our tentacles are just tingling at the thought of sharing them with you!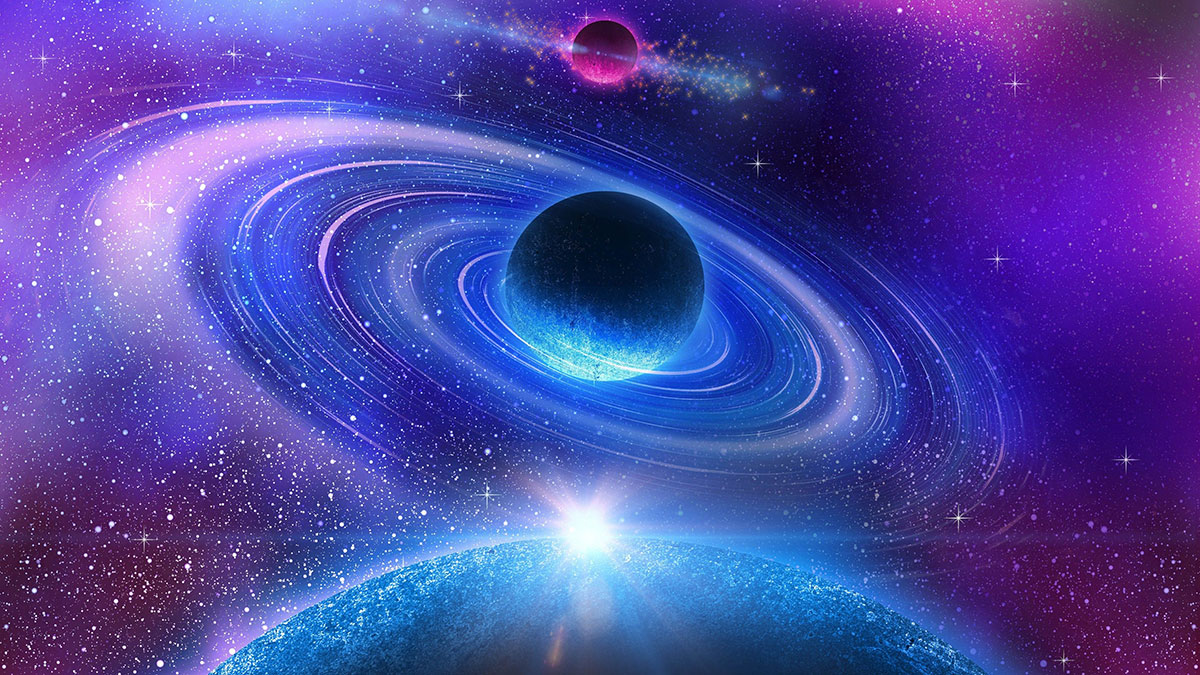 We'll see you on the surface…

Questions? Send us a subspace transmission: greetings@planetfabulon.online