PEOPLE OF EARTH!
Splinter-Dimensional is our brand new Augmented Reality narrative experience created in partnership with the AR wizards at Astound Digital, and presented as part of Luminato Festival Toronto's Creative Current program.
Equipped with your smartphone and headphones, you'll be sent on a quest through a downtown Toronto park to encounter and interact with a collection of animated AR objects and characters. Complete the quest by saving the Captain and you'll be rewarded with an invitation to our fun and funky augmented reality dance party on July 18th that can be enjoyed from wherever you like!
And you don't need to be some kind of tech-wiz to enjoy this experience! The whole scavenger hunt-style adventure is laid out in an easy to use way. If you can use a smartphone, you're more than qualified to join us on this adventure.
To provide greater COVID-safety, this event has been designed as an individual, outdoor experience. This event is step-free and fully subtitled. This event is free to attend.

SECRET DOWNTOWN TORONTO PARK LOCATION
With The Captain missing, we are doing our best to triangulate her position! But since our planet is so far from yours, our supercomputers need time to do their thing. Our calculations indicate we will have an approximate lock on her position by July 14th. Sign up for your free ticket to be sent our top secret July 14th report on The Captain's location! Then join the search IRL at any point during our operating hours:
JUL 14-16  |  12:00PM-8:00PM
JUL 17-18  |  10:00AM-8:00PM

WHAT'S THIS ABOUT A PARTY?
It wouldn't be a Fabulon event without some much needed music to get down to! That's the whole reason The Captain was headed to Earth in the first place! She's been planning some bumping beats for you to stream right into your earholes live on JULY 18th, from 7pm-9pm.
Her notes describe it as "an upbeat audio odyssey best enjoyed watching the summer sunset" that features a soundtrack from one of Toronto's bestest beat makers – ME TIME!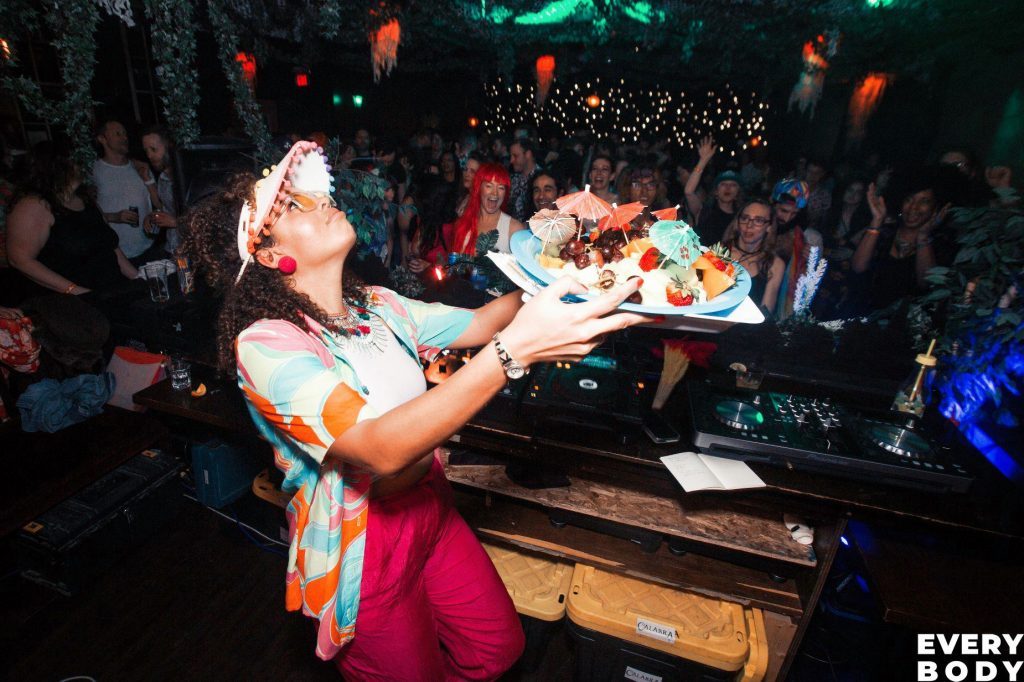 There's just one problem: no Captain means no party…
Help find her and you'll be rewarded with the knowledge that you helped out a good partying cause (… and you'll be given a link to the party too!)


FAQs
GENERAL INFO
TECHNICAL INFO
ACCESS INFO
CREATOR INFO